If your company uses clocking through the mobile app with geofencing, the Humanforce mobile app must be allowed to access your location. Below are the instructions to ensure this is turned on for both iPhone and Android devices.
iPhone
1. Go to Settings > Privacy.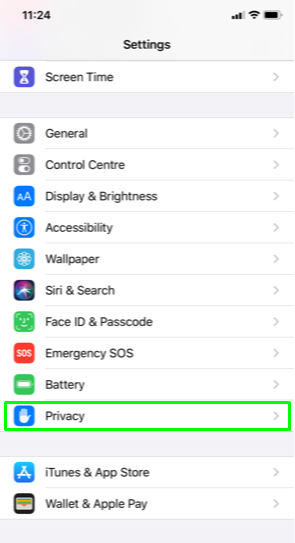 2. Ensure the Location Settings are set to On.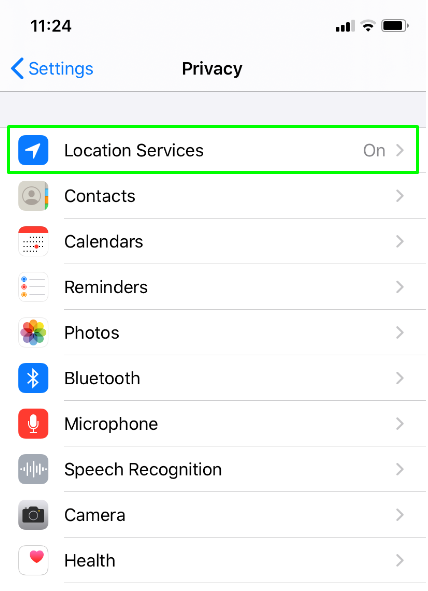 3. Click on the Location Settings and scroll down until you see the Humanforce app. Make sure this is set to While Using. Alternately, back on the Settings page, scroll down past the Privacy option until you see an alphabetical listing of all apps. Select the Humanforce App and ensure it is set to While Using here.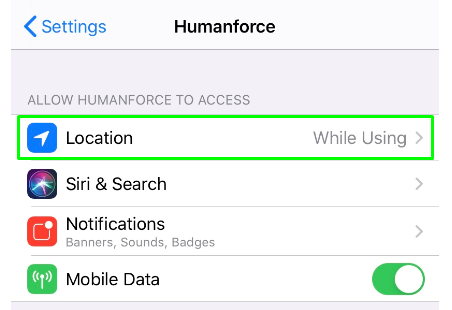 Android
Enabling Location Services:
1. Go to Settings > Connections.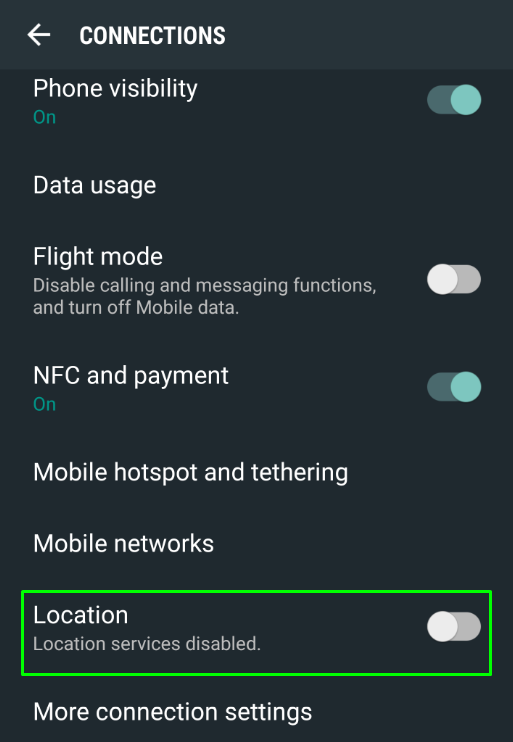 2. Enable Location and check the Locating Method described beneath. If it shows Device Only or Battery Saving, tap the label to get to the Locating Method settings.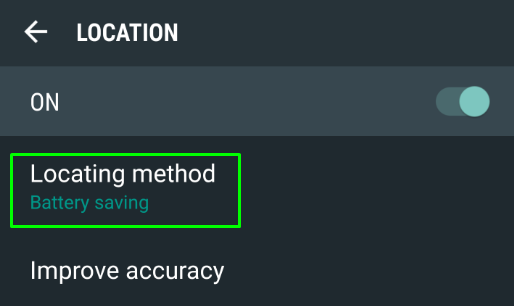 3. Change the Locating Method to High Accuracy.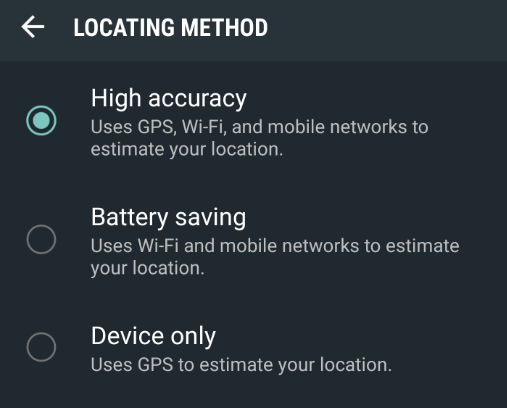 Checking App Permissions:
1. Go to Settings>Apps.
2. Find Humanforce in the list and tap it to open the Application Info. Scroll down to Permissions and tap to open.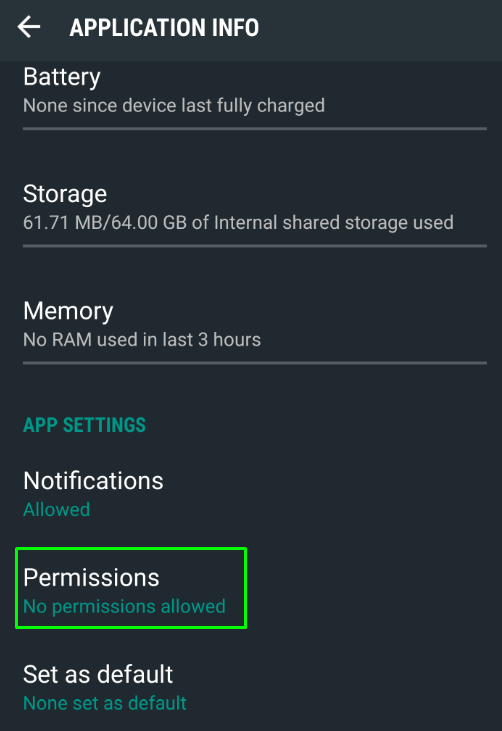 3. Enable the Location toggle.