If your employer uses the Timesheet Confirmation functionality, you will get notification from the Humanforce Mobile App when there are authorised timesheets needing your confirmation.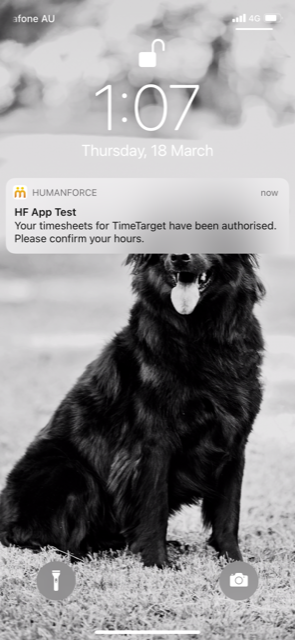 You can tap on the notification to be taken to the app, where in Messages > Notifications, you will have a link to see the details of your timesheets for the pay period.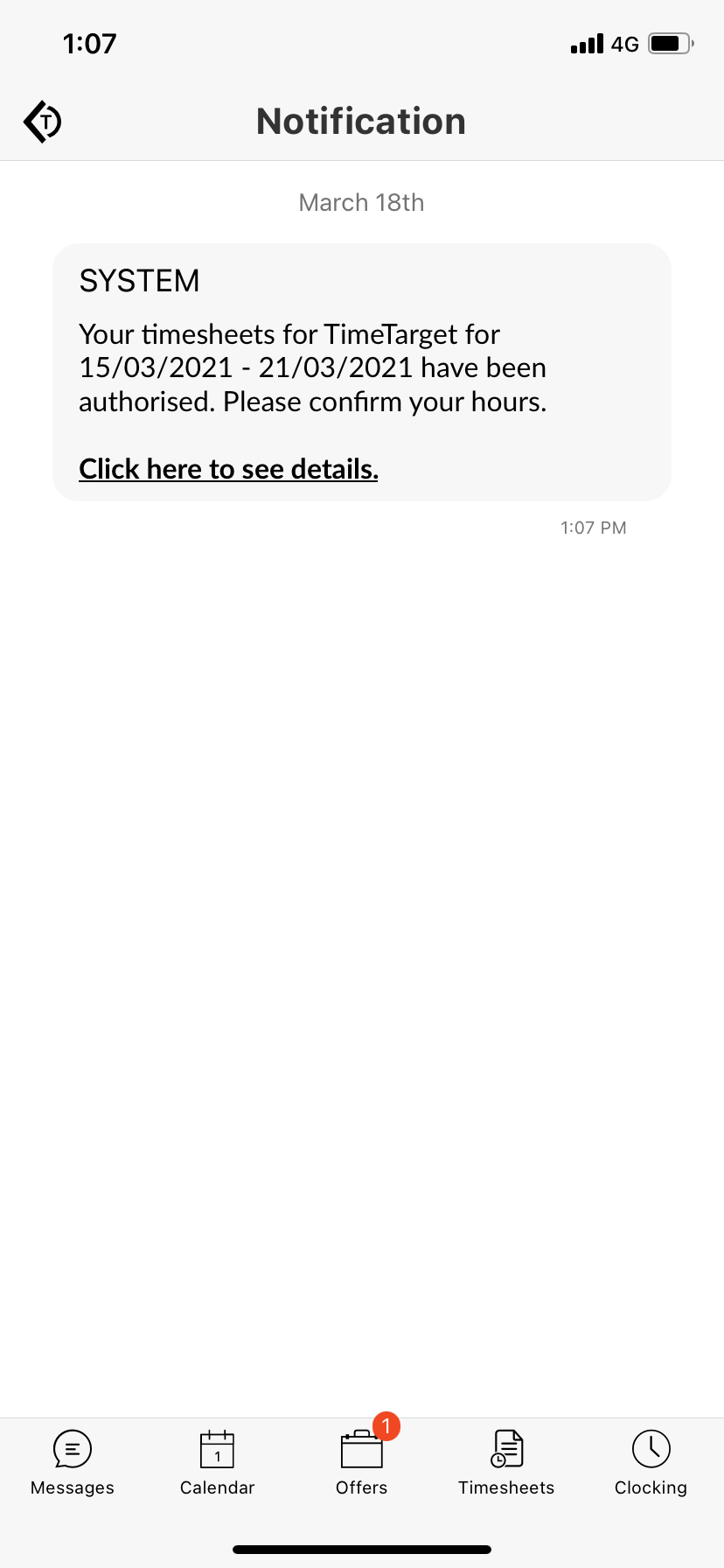 When you click the link to see details, you'll see a summary of your hours for the pay period, both hours worked and leave hours, but you can drill into the timesheets to see the hours, including breaks, for each day.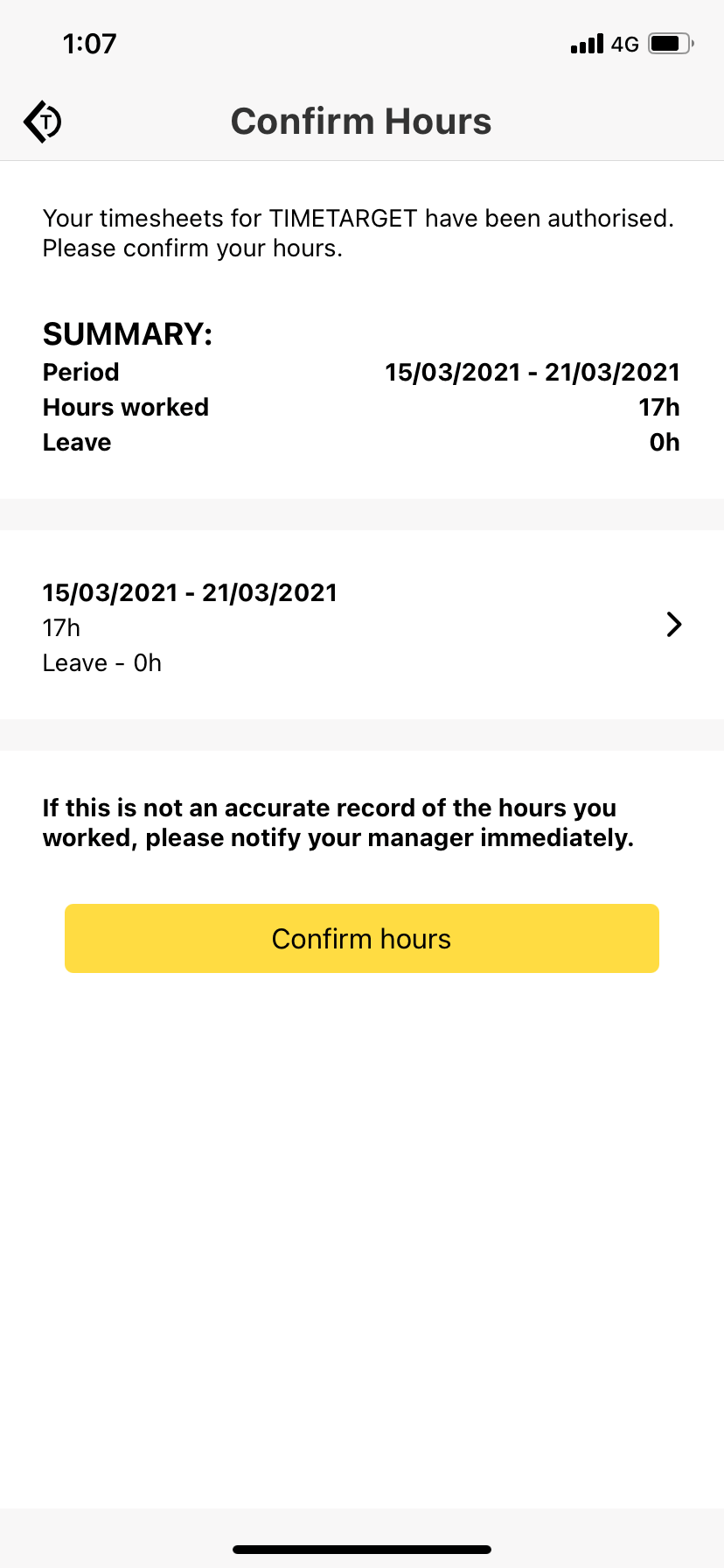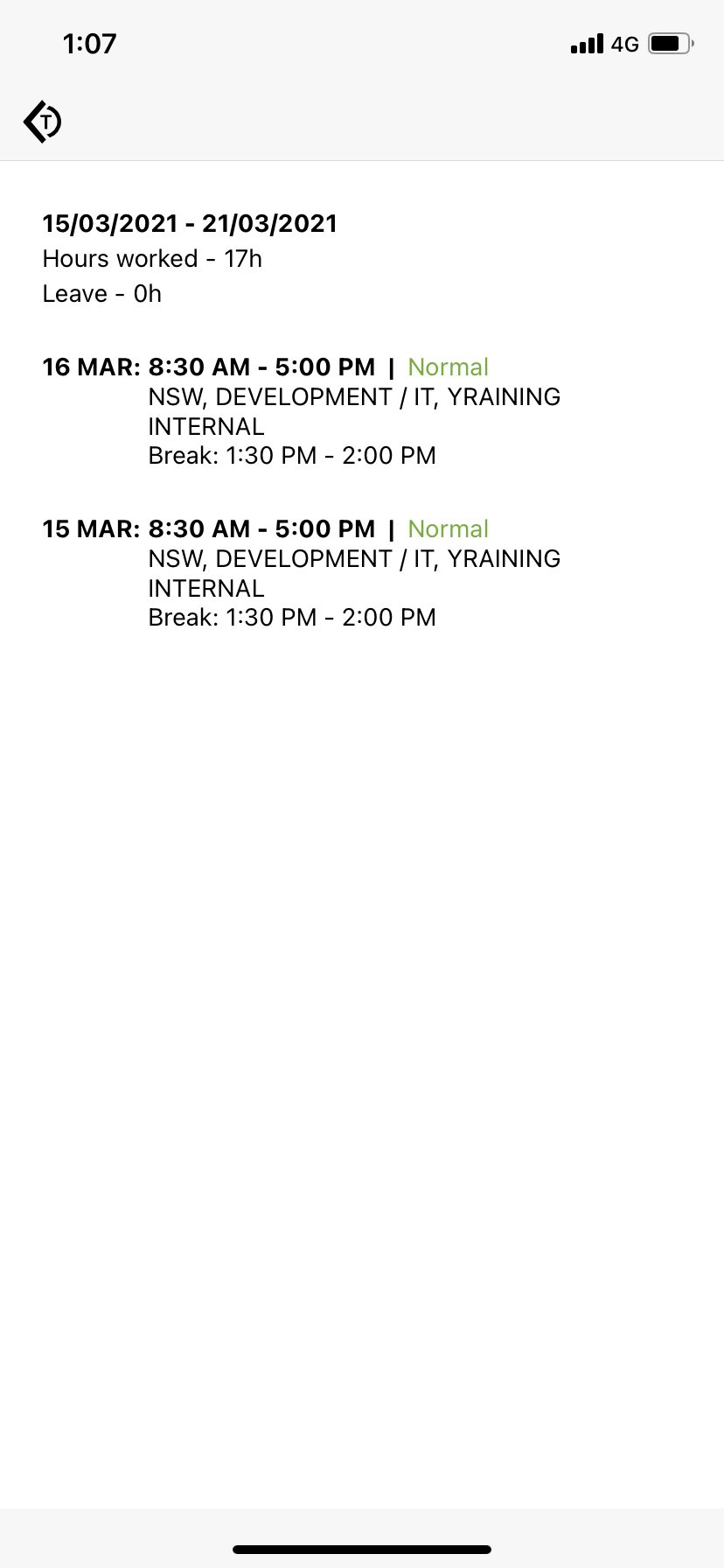 If you agree with the hours that have been authorised for you, click the Confirm hours button on the summary screen.
If there are any issues with your hours, do no press the button and discuss with your manager immediately.