You may receive a 'Refused to Connect' error when trying to access your account, especially when first logging in. This is related to your 'Cookies' settings within Google Chrome, as this site uses cookies to function properly. To avoid this issue you will need to follow the below steps:
1. In the top right hand corner of your Chrome Browser, click on the Burger Menu (3 Dots) and navigate to Settings.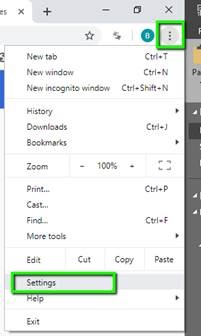 2. Scroll to the bottom of the page and click on the Advanced Settings drop down, then select Site Settings.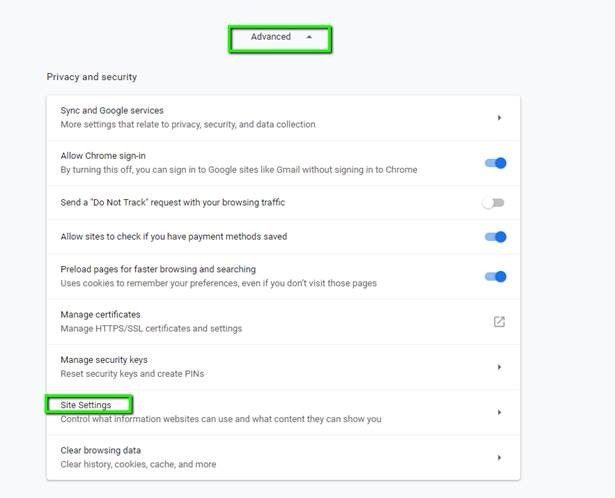 3. Then click on Cookies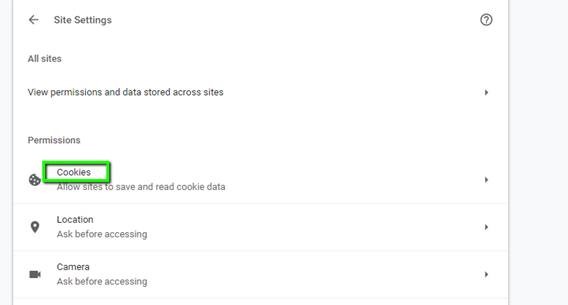 4. Find the Block Third-Party Cookies setting and disable it.

5. You should be able to login to your Humanforce Help account.